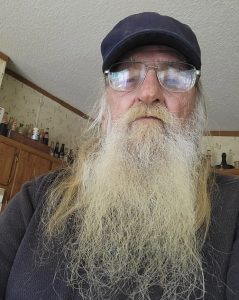 Charles George Little, 75, of Shelbyville, died October 25, 2023. He was born January 23, 1948 in Baltimore, Md.; retired employee of General Motors-Michigan.
He was preceded in death by his parents, William Riley Little Jr. and Crennia Bentley Little.
Charles is survived by his children, Dion Patrick (Sandra) Little of Auburn Hills, Mich., Destany Ann (Erin) Pitman of Redford, Mich.; grandchildren, London and Griffin; his ex-wife, Carol Heidler Little, and several dear and loving friends.
Per his request he will be cremated.  A memorial service will be held at a later date.