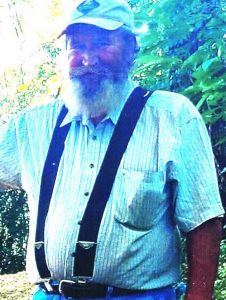 James Henry Reed Jr., 64, of Shelbyville died October 28, 2023. Funeral Services will be held 7 p.m. Wednesday, Nov. 1, at Hillcrest Funeral Home Rev. Carroll Crosslin officiating. Visitation will begin at 5:00 p.m.  Per his request he will be cremated.
He was born January 26, 1959 in Bedford County; retired employee of Jensen's Inc. and a member of Abundant Life Church of Shelbyville.
He was preceded in death by his parents, James Henry Reed Sr. and Ola Beatrice Carter Reed; two daughters, April Michelle Reed and Misty Ann Reed.
James is survived by his wife of 36 years, Patricia Lynn Pollock Reed; his children, Samantha (Coty) Hittson, Martin Travis (Kendra) Reed; a brother, Charles Herman Reed Sr.; three grandchildren, Kale Hittson, Ellie Hittson and Olivia Reed.
Hillcrest Funeral Home is in charge of the arrangements.